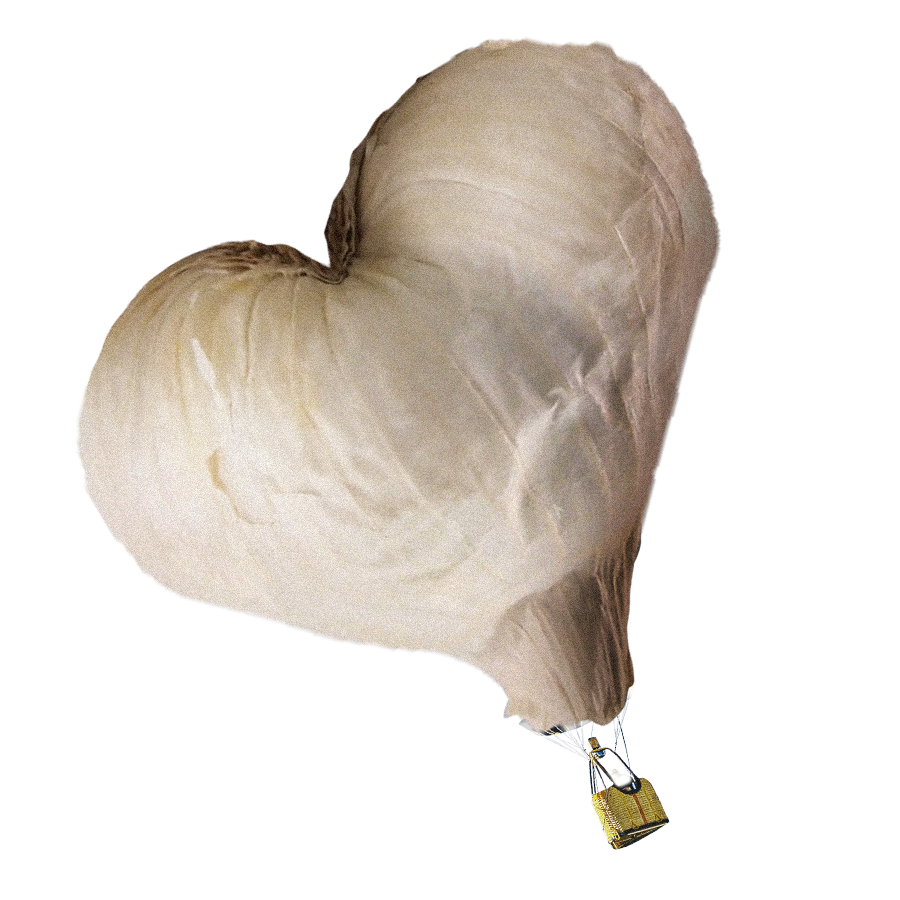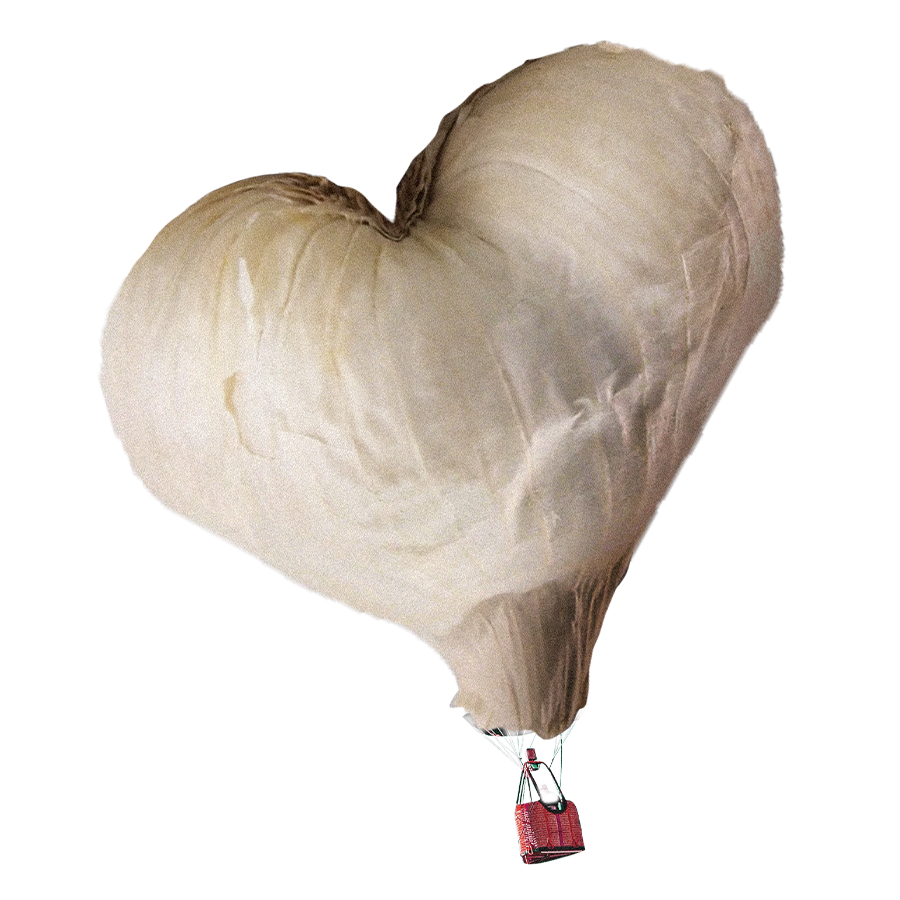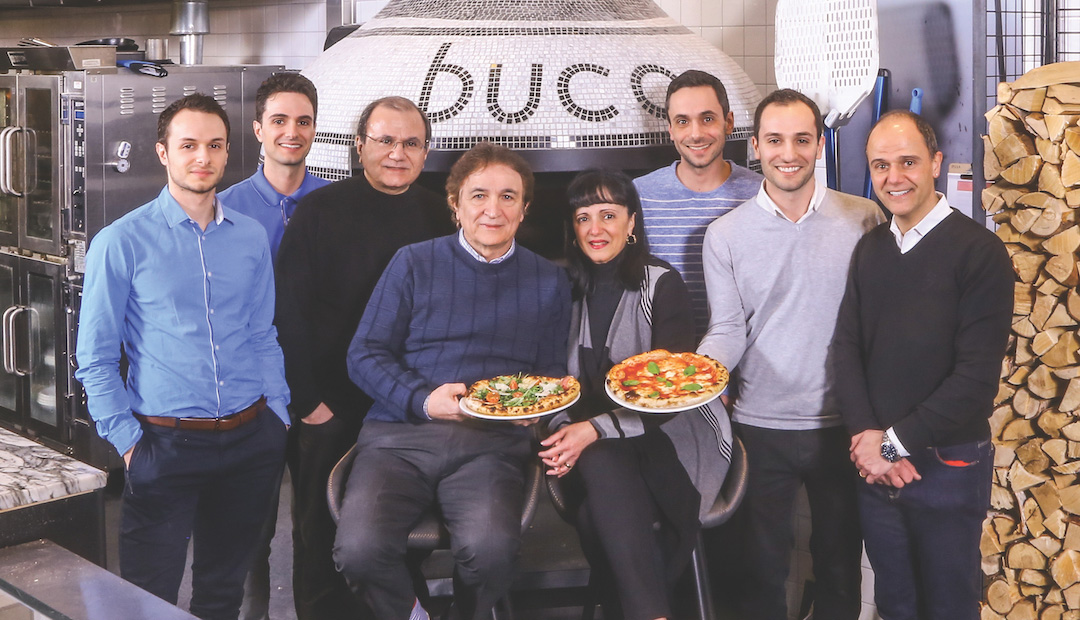 Welcome to Sorrentino's 31st Annual Garlic FEST presented by QUALICO.
Yes, it's been 31 years of EAT, DRINK, STINK! Thanks to YOUR continued support over the years, $5,339,593 has been donated through various Garlic FEST events to support many local charities such as: The Stollery Children's Hospital, The Lois Hole Hospital, The Campaign for Prostate Health, The Buchanan Parkinson's Centre and of course, Sorrentino's Compassion House.
This year, our fundraising efforts support Alberta Lung's "Breathing Space" facility – a first of its kind in Canada. The facility will be located across from Scona Highschool. It will provide a sanctuary for lung transplant patients and their families, giving them much needed "breathing space" in their fight to regain their strength and vitality.
The main driving force behind the total of funds raised during Garlic FEST is the Garlic STOMP Fundraiser Gala, which returns to The Edmonton EXPO Centre on Saturday, April 29. This year's event is presented by Dennis & Constance Nolin. With the support of our guests and sponsors, this event has grown to become one of the major fundraising events in our city. 
We hope to meet you at one of the many charitable events throughout the month.
Carmelo, Stella & the Rago/Saccomanno Family
Sorrentino's Restaurant Group
This year's Gala raised $500,000 towards building Alberta Lung's Breathing Space Facility